Flipkart's Competitive Intelligence for Brands
Be on the top of all your competitor's pricing strategy with Flipkart Commerce Cloud's (FCC) Competitive Intelligence: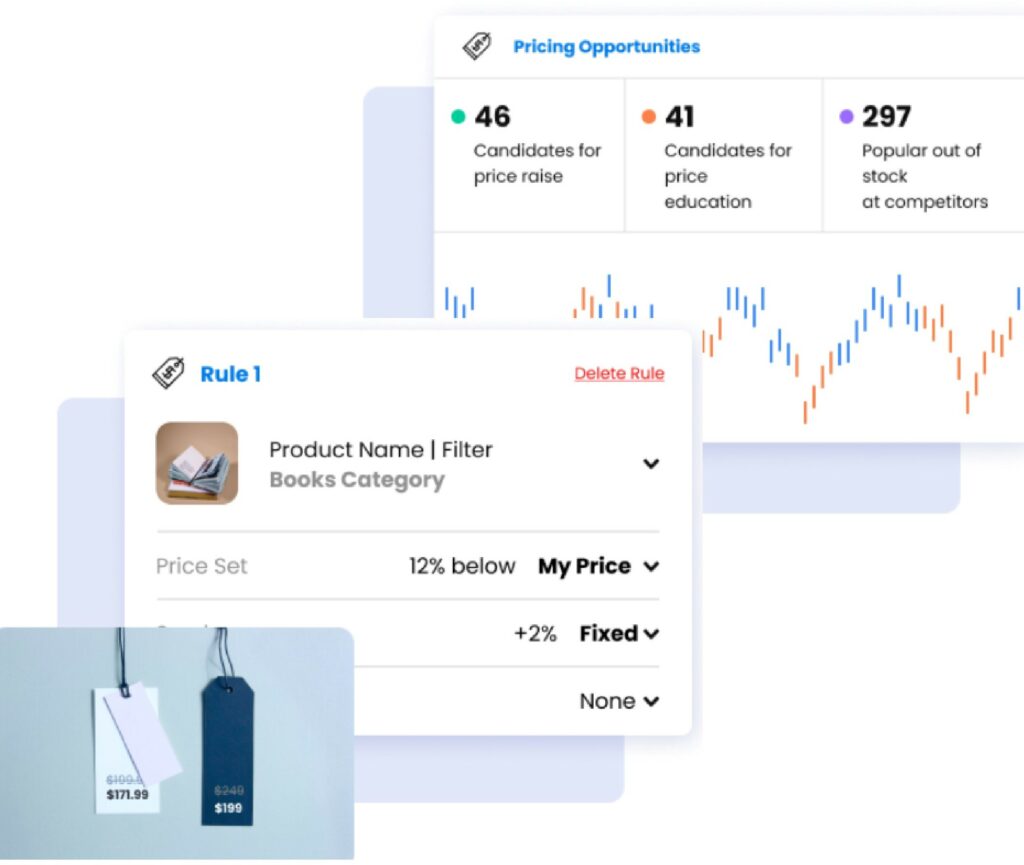 FCC Competitive Intelligence eBook: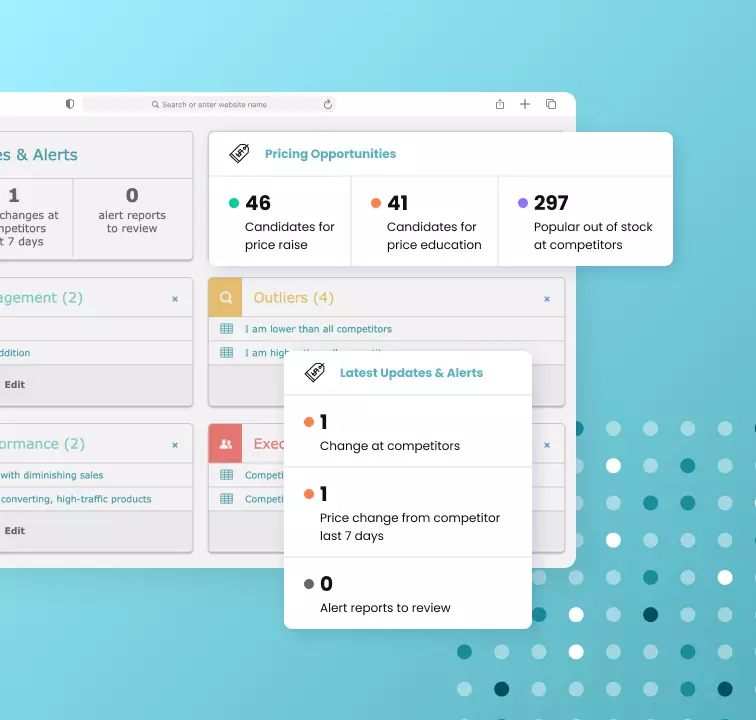 Complete guide to all reports we will generate with full dashboard view
Get the Intelligence e-book on your mail instantly
3 Steps to maximize your business with FCC Competitive Intelligence Software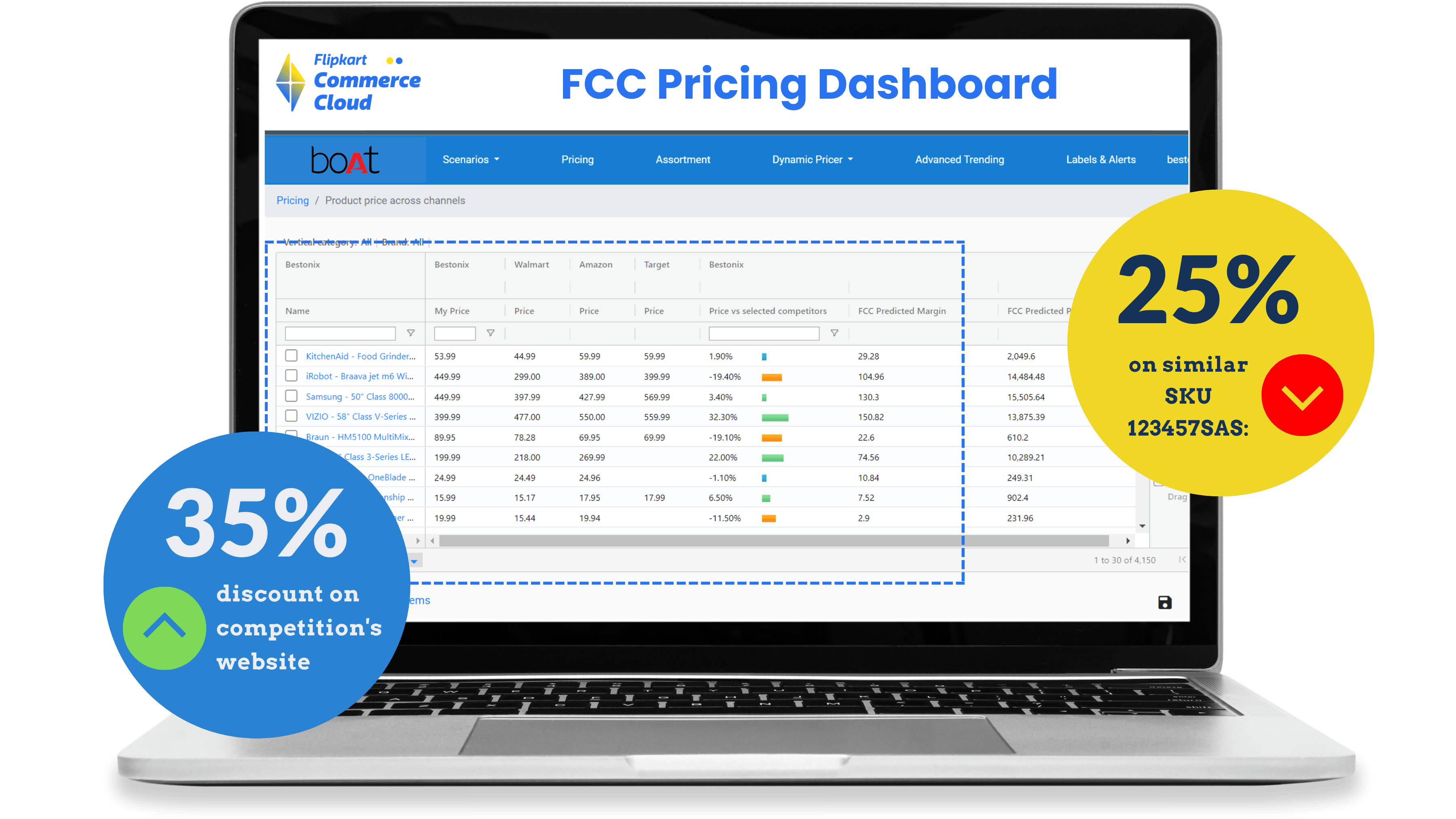 1. Track & Monitor all the Competitor Pricings
2. Get Pricing Reports & Alerts in Real Time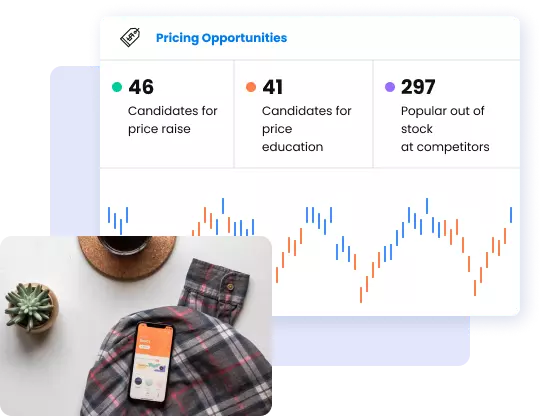 3. Analyze & Optimize the Pricing Strategy
Why limit yourself to only Price Tracking?
Track A-Z components of Competitor's Strategy
Don't just limit your intelligence to Pricing, also monitor competitor's Promotions, Product Availability and Rating-Reviews at SKU level across all channels with best in class FCC Competitive Intelligence Software
Why brands choose the FCC Competitive Intelligence ?
99% Product Matching Accuracy
Scalable to 100 MN+ Products
Make 100s of Customized Dashboards
Easiest & Quickest Integration
Ask our pricing experts for a guided demo.
Get in touch to understand how you can integrate assortment and pricing solutions into an 'end to end' tool.
Proven ads solution to increase profit margins
for eCommerce players.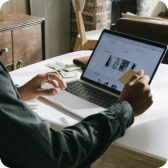 Adopting AI-ML solutions for retail? Some factors to consider before you leap in.