End to end price management to deliver 3-8%▲ better margins and 2-5% ▲ GMV improvement across categories.
Pricing solutions built for online retail, omnichannel & brands
➡
   Automate & scale your pricing strategy.
➡
   Use demand elasticity-based algorithms for optimizing margins & GMV.
➡
   Scan for price & brand violations
➡
  Optimize channel pricing & promotions using demand elasticity models
➡
  Compare assortment, exposure & pricing to competitors' offerings in the different channels
➡
   Deploy and manage multi-channel pricing strategies from a central solution.
➡
   Optimize margins and GMV using demand-elasticity for all channels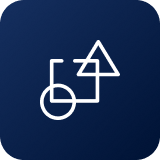 Our team of experts will guide you through the process of implementation, change management, adoption & scaling up.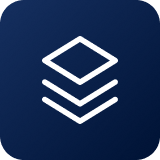 We offer you the outcome of more than 14 years of experience in developing, testing, applying, & implementing our solutions with a vast number of retail & brand partners.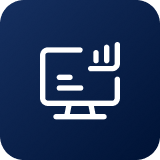 Emphasis on data foundation
Business insights are as good as the underlying data used to generate them. Leverage our expertise in gathering quality data from internal, as well as external sources. Store, cleanse, normalize & augment your data using our state of the art algorithms, to add value to your business.
Our AI-based price optimisation models for retailers & brands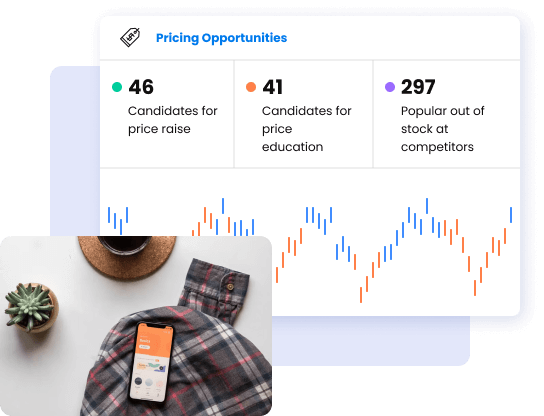 A pricing engine based on demand elasticity, employing our proprietary optimization algorithms that incorporate game theory with traditional statistical methods.
A powerful rule-based pricing engine, coupled with an elaborate insights & analysis tool, for implementing your optimal pricing strategy.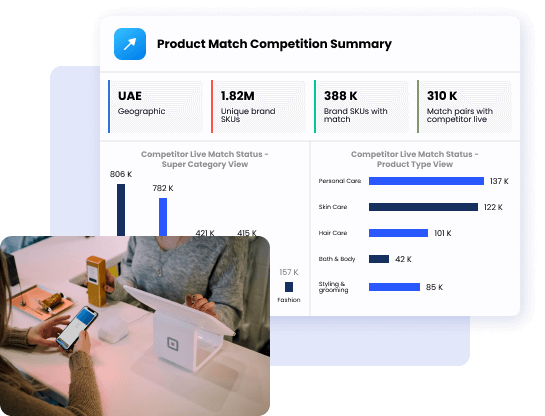 Track any competitor, at scale, for any type of data available online, and augment your insights with custom-created metrics such as social and merchandizing scores.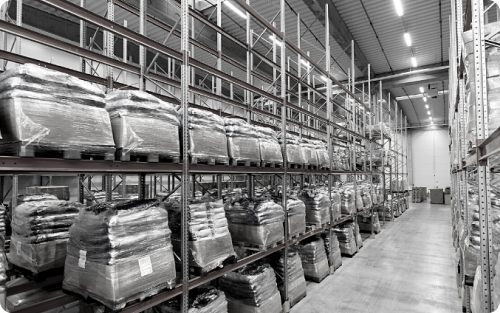 Pricing with FCC's Solutions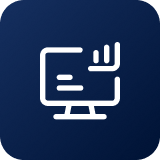 Robust AI-based algorithms
Built and improved over 14 years, used internally by Flipkart & by dozens of leading retailers and brands worldwide.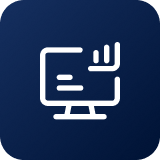 Online, omnichannel & brand solutions
Diverse retail channels require diverse solutions. Whether you are an online/omnichannel retailer or a brand, we've got you covered.
End to End expert support
Our experts can assist you through the analysis of your needs, implementation, change management, and long term adoption & scaling.
Pricing Expertise Encapsulated in Algorithms
Don't believe us without evidence, get a proof of concept from the FCC team.
Proven ads solution to increase profit margins
for eCommerce players.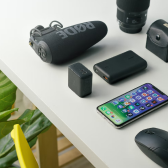 How Flipkart Commerce Cloud helped the largest electronic seller in Italy compete with an omnichannel pricing strategy.
Client: Electronics Retailer
What the experts say about AI in retail:
The ability of the solution to create fuzzy mappings through sophisticated algorithms & produce multiple crawls per day, have been key in us meeting our targets in a highly competitive environment