Competitive Intelligence for Brands
Track all the products of your competitor brands and their demand across all channels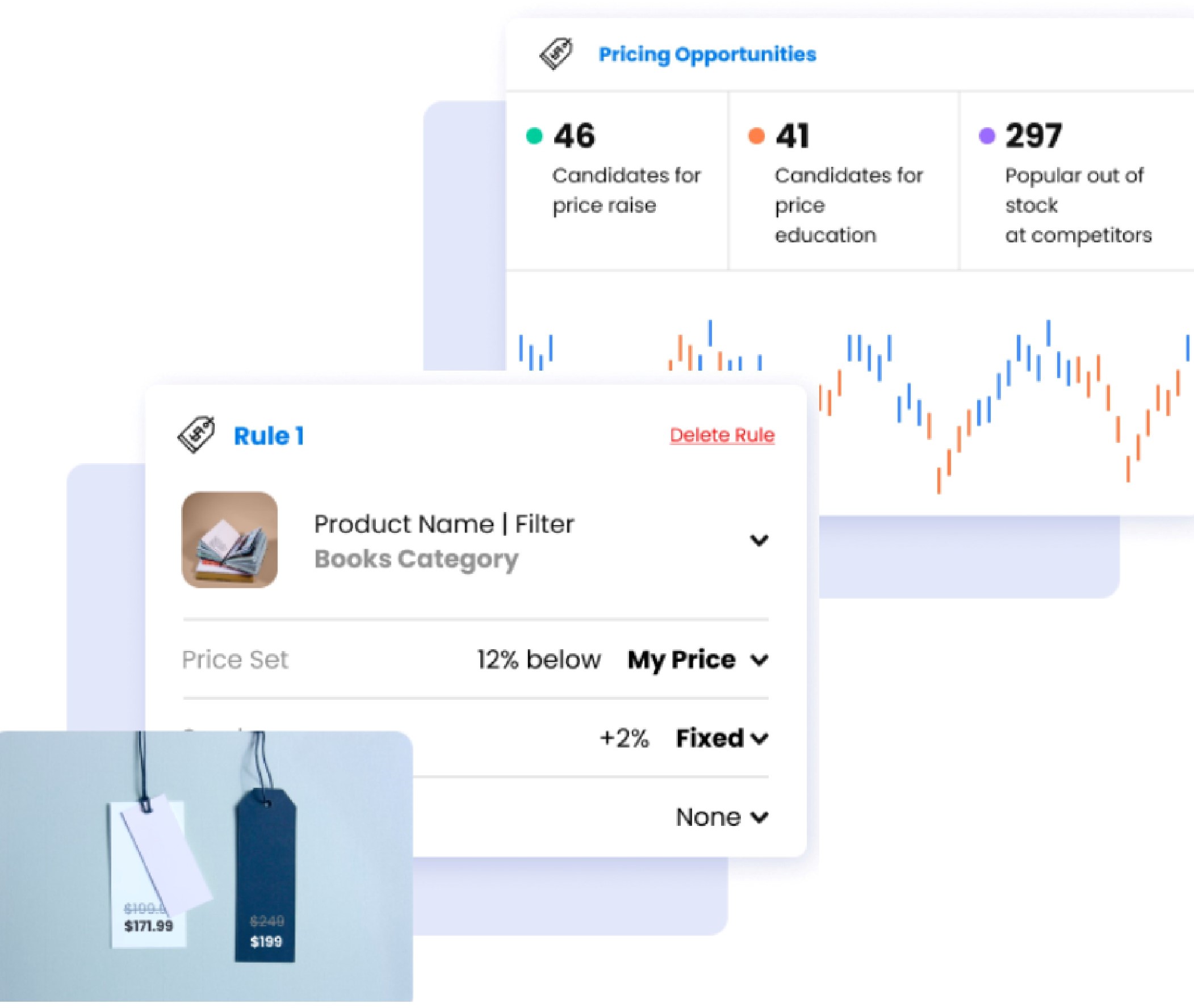 An E2E Integrated Offering for a holistic Competitive Intelligence
Flipkart Commerce Cloud's AI based smartest competition tracking tool not just collects, but gives a 360 degree analysis of all competitors of your brand across all sales channels

Competitive Pricing Intelligence
Compare competitor products across all e-commerce channels
Monitor pricing at customized predefined frequency throughout the day

Competitive Promotions Reporting
Track various promotional offerings for all the products of competition

Track the impact of offline promotions using dynamic labels in FCC Competitive Intelligence

Selection & Availability Intelligence
Leverage competitor's data to identify selection gaps, and a winning product catalog
Automated grouping of products with AI and check pin-code level availability of competitor products

Ratings & Sentiment Analysis
Understand the user's perception of the product by leveraging 

ratings of the products

Measure & compare brand performance by sentiment analysis of product reviews

Achieveing 95%+ accuracy in product matching with our proprietary ML tools & advanced image recognition
Real time Scraping of multiple websites and Scaled Crawling of 10 Mn+ products using FCC Competitive Intelligence

Advanced ML Algorithms that enable intelligent product segmentation to make best retail decisions for brands
Competitive Insights for Brands to unlock greater opportunities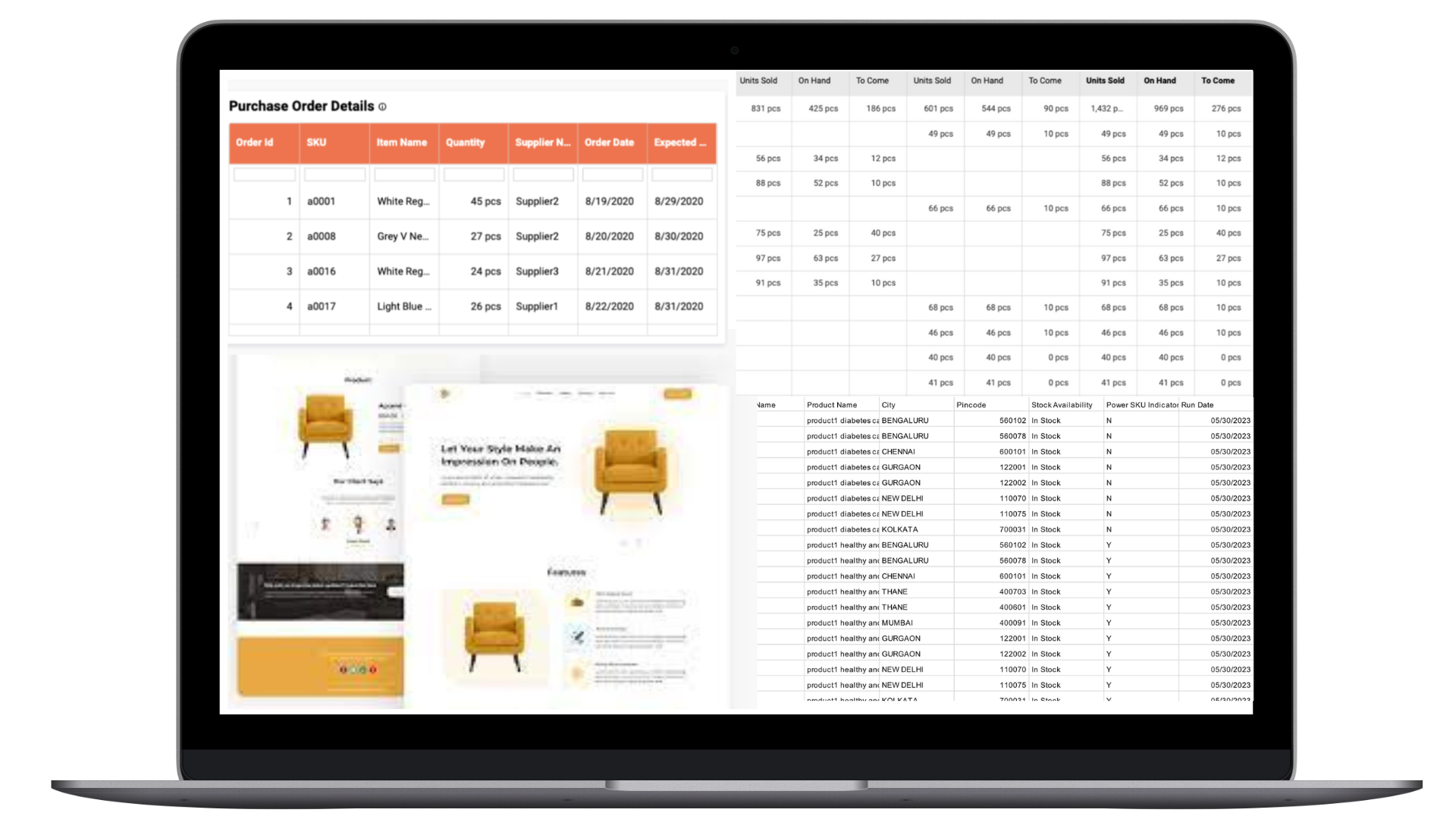 Competitive analysis with custom granularity
Unlock monetisation of your online assets, explore the instantly rewarding Display Ads format to begin your journey.
Smart Reporting with FCC's Pricing Tools
Time-sensitive reports and actionable insights are set as alerts and shared with brands as insights. Fill in the pricing strategy gaps with our smart reports.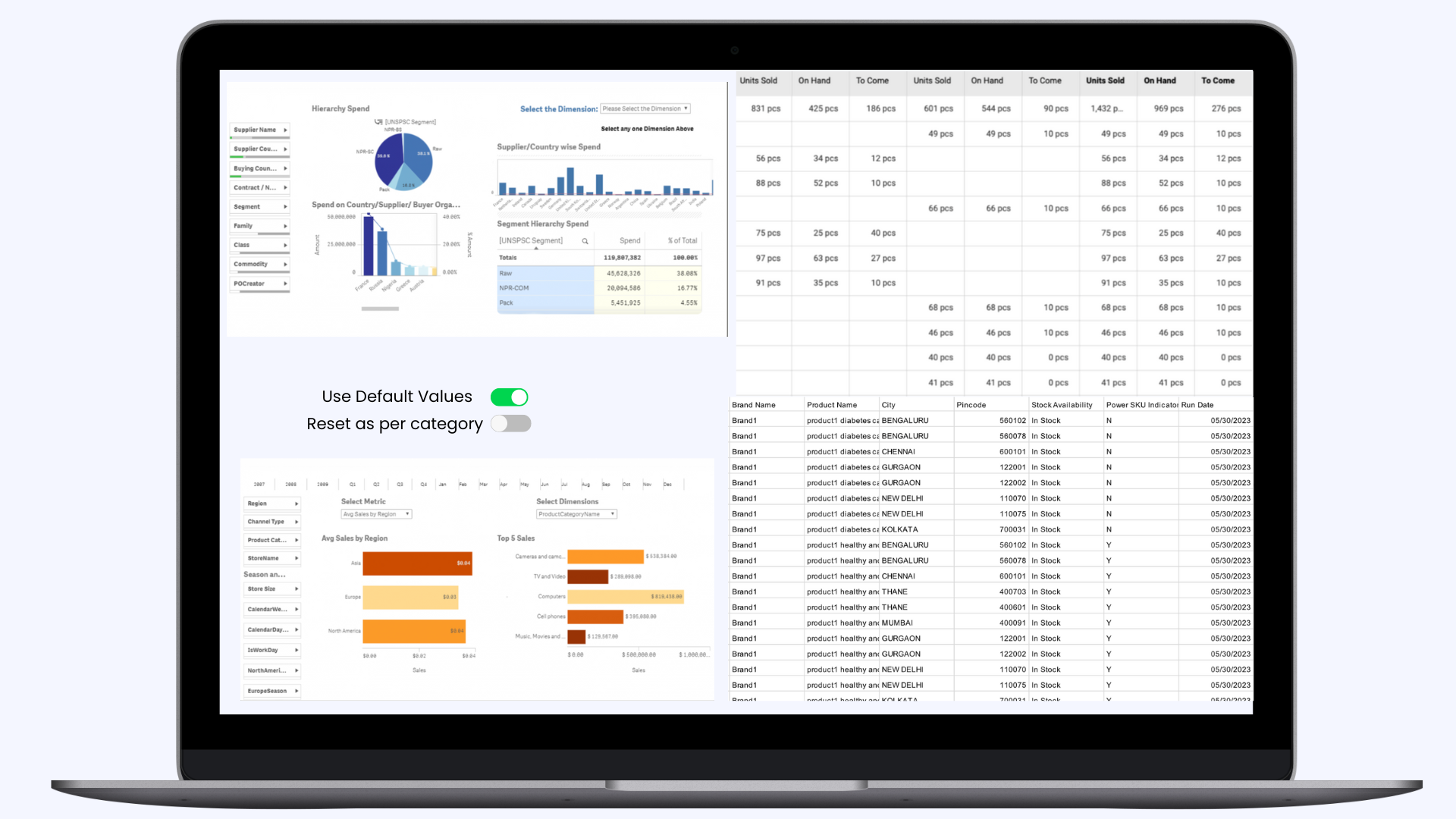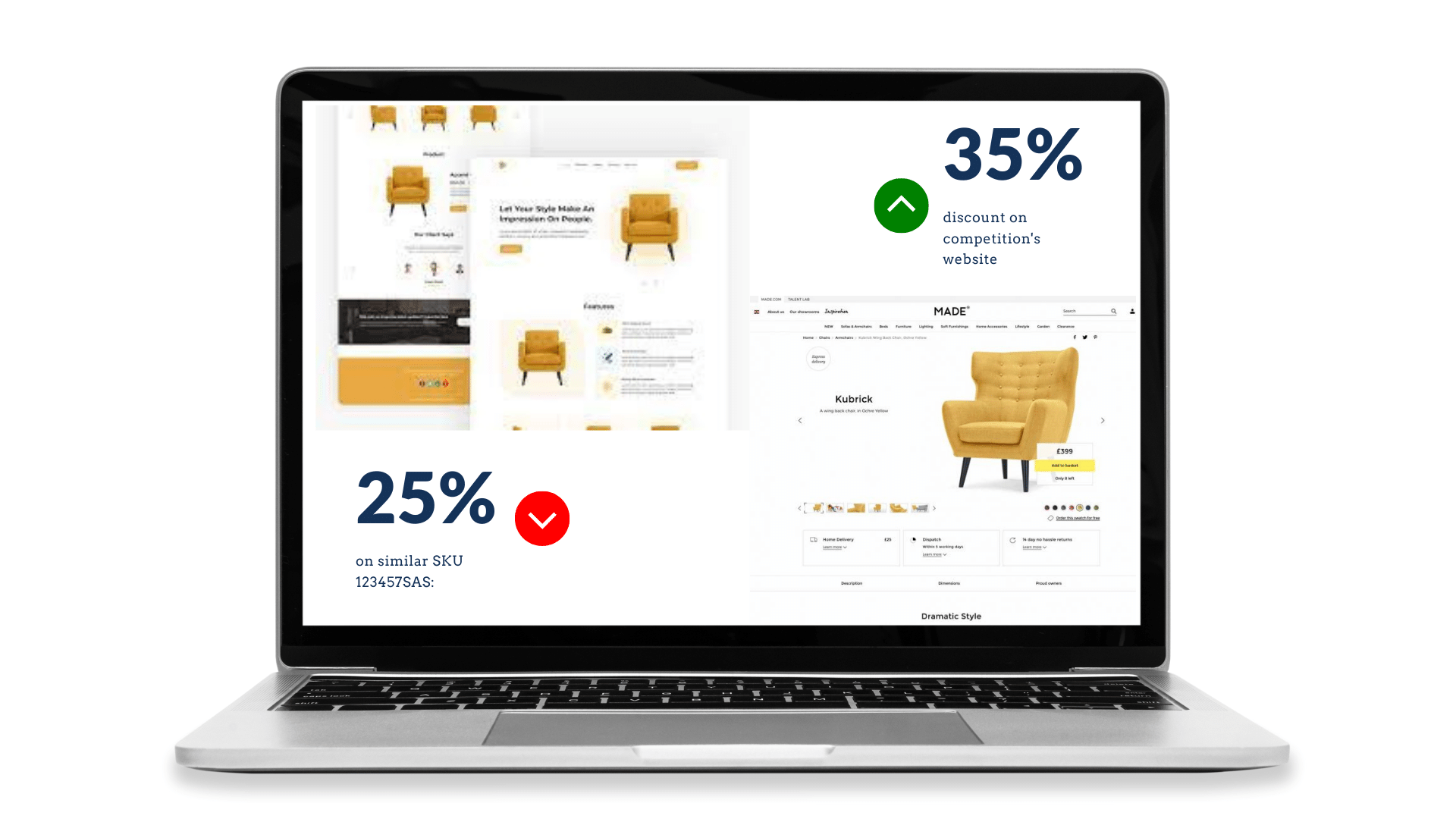 AI generated selection & sentiment analysis
CI reports are used by brands to understand market trends in context of selection gaps, at width and demand depth.
And take informed decisions to improve the brand perception on both D2C and e-commerce channels through sentiment analysis.
Ask our pricing experts for a guided demo.
Get in touch to understand how you can integrate assortment and pricing solutions into an 'end to end' tool.
Proven ads solution to increase profit margins
for eCommerce players.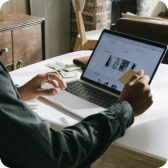 Adopting AI-ML solutions for retail? Some factors to consider before you leap in.
Brands That Won With FCC Pricing
The Flipkart team is made up of retail professionals who are proactive and well-rounded in retail. A quick TAT, smart reporting & data delivery, speed of execution, & timely data insights & recommendations make it a great offering in pricing.
FCC's detailed reporting and wonderful services make the pricing tool a winner. We are very satisfied with the performance of FCC's Competitive Intelligence Tool for brands.