Client Profile: E-commerce giant in the Middle East
Challenge
Expanding the business strategy from only brick and mortar to a hybrid approach with e-stores, due to evolving customer preferences, allowed clients to reach out to new cohorts of customers. However, the lack of a centralized pricing system introduced new challenges.
Solution
Flipkart Pricing Manager with Competitive Intelligence allowed the retailer to make faster pricing decisions on millions of SKUs across all verticals while maintaining a competitive edge.
Result
Flipkart's Pricing Manager and Competitive Intelligence solutions enabled the client to observe a 50% reduction in OPEX, and an increase in conversions by 10%, with 0 manual errors in pricing executions.
Major Problem Statement
How to maintain Price Competitiveness with a competitive advantage?
The client has been an established traditional retail chain, however due to evolving customer preferences the client leadership decided to expand the operations to e-commerce. High competition from various channels and lack of centralized pricing management systems were major challenges observed by the client.
The client were relying on the conventional methods proven useful in traditional stores for taking pricing decisions on their e-store. This required a huge operational cost, was time intensive, and thus delayed decision making. The lack of a streamlined process was impacting the results the leadership had expected from the expansion.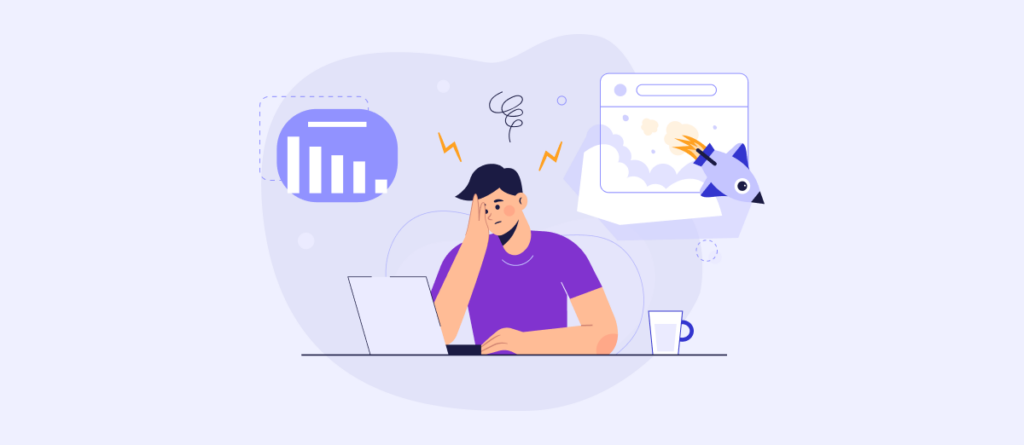 Solution
Competitive Intelligence and Dynamic Pricing
Flipkart Commerce Cloud's Solution Suite combined Competitive Intelligence along with Dynamic Price Manager to understand the competitor prices in the market and provided the benefit of price perception to attract customers leading to a higher conversion rate. To assist the category managers, Flipkart Commerce Cloud's dynamic pricing solution was on boarded for the pricing. The solution, which consists of a state of art rules engine, looked at SKU's historical data and business's current objectives and suggested the pricing of the SKUs that optimized for the business goals around margins, revenue and competitiveness. This was augmented with a 360° market view with help of Flipkart Commerce Cloud's Competitive Intelligence solution, which helped in understanding the competitive landscape along with intelligent insights powered by Flipkart's proprietary technology.

Impact
The integration of Flipkart Commerce Cloud's cutting edge technological solutions, enhanced with Consulting Team's e-commerce expertise of over 2 decades, helped the client to get a lead in the market. The integration of Dynamic Pricing Management Solution, and Competitive Intelligence Suite with client's infrastructure allowed them to enable a smart centralized pricing system for millions of SKUs across different verticals, reducing turnaround times for the decisions by a huge margin. Elimination of manual steps reduced manual errors in pricing execution to 0, and resulted in 50% reduction in operational costs. Executing decisions at scale and improved price perception among customers helped them observe a 10% incremental delta in conversions and generated more revenues with increased traffic.
50% Decrease in OPEX 10% Increase in Conversions

Client Testimonial
"The competitive intelligence and pricing manager helped us achieve our targets by keeping a track of the market, and enabling quick actions to ensure competitiveness and manage customer perception"
CFO, eCommerce firm
– eCommerce client from the Middle East