Client Profile: Fashion category manager
Challenge
With stiff competition from local players and D2C brands, the client's business objective of gaining market share and being the platform of choice, needed a technology which would help them to stay competitive in an ever changing market.
Solution
Flipkart Pricing Manager with competitive intelligence allowed the client to keep track of changes in competitors' market prices of millions of SKUs , via automated mapping and crawling at scale.
Result
With competitive intelligence , the client could remain ahead of the competition and retain customers. Client observed improvement of 11% in the conversion.
Situation
How to achieve revenue growth with competition-based pricing?
With the increase in internet penetration in India, the e-retail market grows with a CAGR of 35%. With the scope to maintain/gain market share, the price competitiveness plays an important role as pricing is one of the top 3 deciding factors in the customer purchase decision journey.
The client with millions of SKUs was experiencing moderate growth as other players were aggressively pricing their SKUs in order to gain the market share in the growing e-retail business.This resulted in decreased demand on the platform. The category managers were tracking top SKUs manually to counter the competition price but the approach was extremely tedious and non scalable. 
The client realised that they wouldn't be able to draw customers to their platform if they manually tracked top SKUs and were looking for a better solution. In order to adapt to the fast changing market and to understand the competition better, the client needed a solution which could  provide competitive intelligence at scale with agility.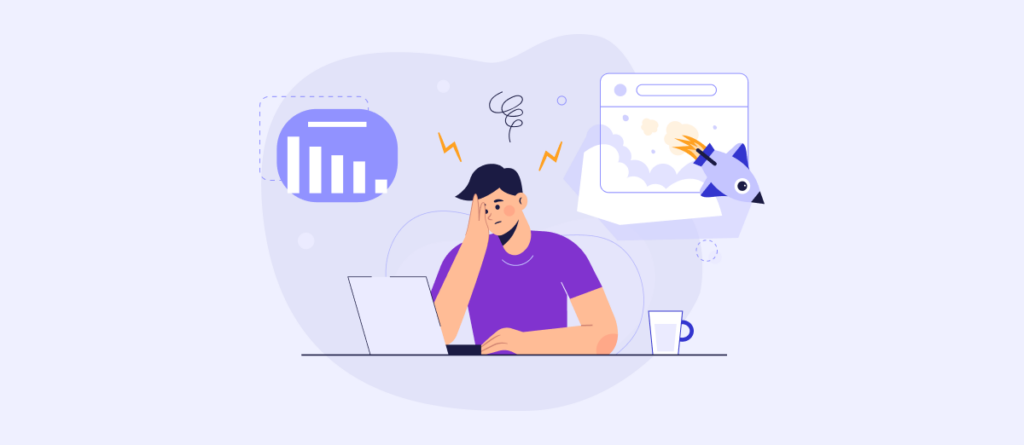 Solution
Competition insights for decision making
Flipkart Commerce Cloud's competitive intelligence solution helped the customer get competitive insights at scale. The solution was able to map and compare the competition's prices of millions of SKUs with automated mapping and crawling.  The  Artificial Intelligence (AI)/Machine Learning (ML) algorithm was able to match not just the exact same products but also map similar competitive products by fuzzy mapping  which allowed category pricing managers to understand the true competitive prices and competition landscape. Also, the pricing manager's intuitive User Interface (UI) allowed the information to directly get shared with category managers so they could make pricing decisions with agility.

Impact
The pricing manager with scalable insights on competition's price, helped the category managers to gain revenue growth. Also, the consulting team of Flipkart Commerce Cloud helped the client decode competition's pricing strategy and take pricing actions without triggering a price war. With competitive pricing, the client saw improvement in conversion on its platform and a better customer experience.
                                          11% improvement in conversions