Flipkart's Assortment Intelligence for Retailers & Brands
Be on the top of all your competitor's assortment strategy with Flipkart Commerce Cloud's (FCC) Assortment Intelligence to bridge the selection gap: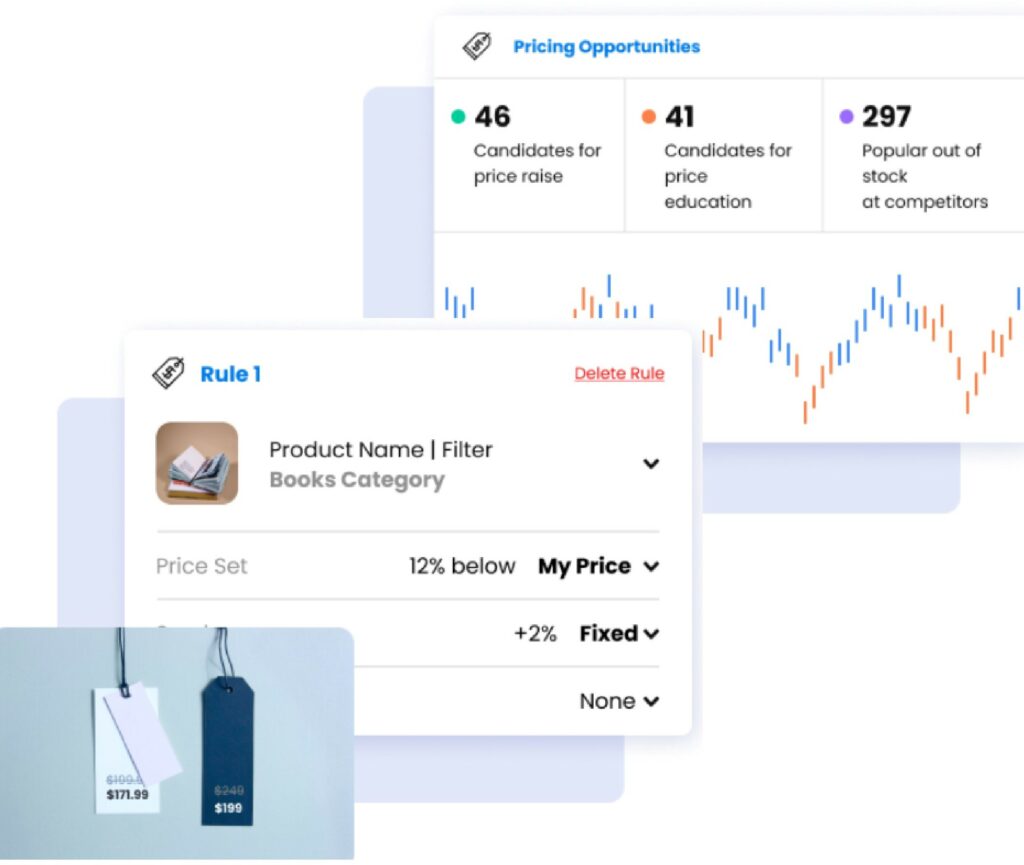 FCC Assortment Intelligence eBook: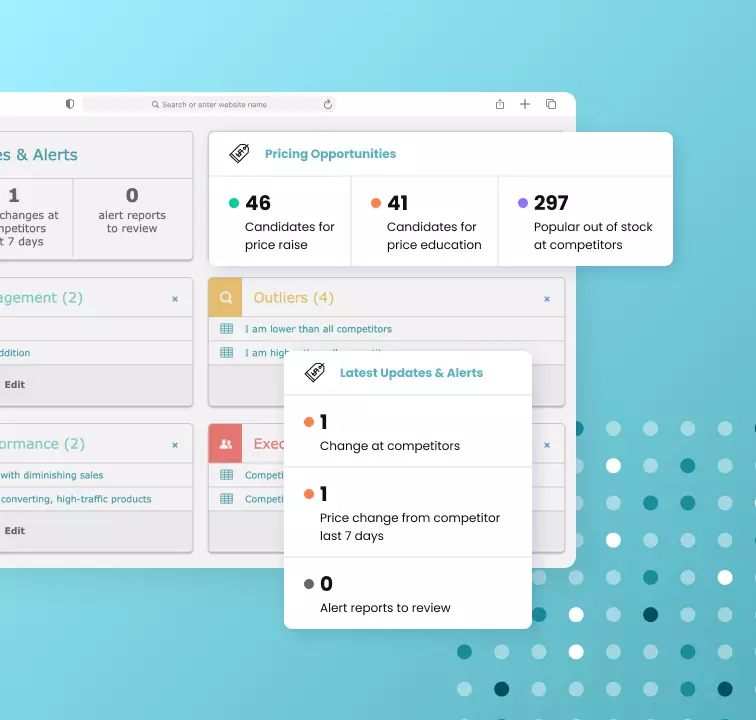 Complete guide to all reports we will generate with full dashboard view
Get the Intelligence e-book on your mail instantly
3 Steps to minimize your selection gap with FCC Assortment Intelligence Software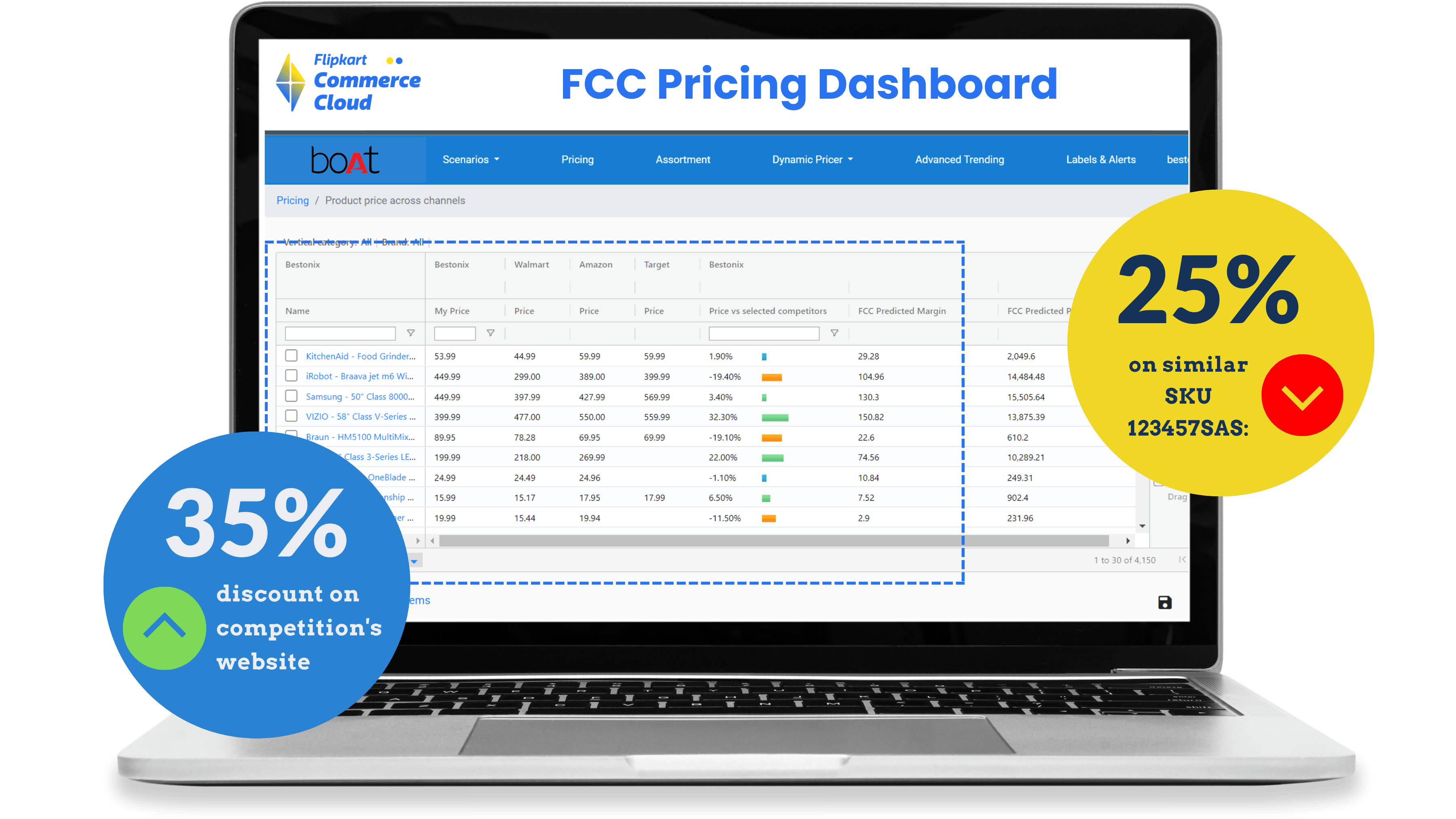 1. Track & match Competition's Assortment: Classify into insightful product types
2. Get KVIs & trending products with Market Demand Model
3. Fill the Selection Gap: Prioritize onboarding of SKUs
Why brands choose the FCC Assortment Intelligence ?
99% Product Matching Accuracy
Scalable to 100 MN+ Products
Feature based SKU level Sentiment Analysis
Easiest & Quickest Integration
Why limit yourself to only Price Tracking?
Track A-Z components of Competitor's Strategy
Don't just limit your intelligence to Pricing, also monitor competitor's Promotions, Product Availability and Rating-Reviews at SKU level across all channels with best in class FCC Competitive Intelligence Software
Ask our experts for a guided demo.
Get in touch to understand how you can integrate assortment and pricing solutions into an 'end to end' tool.
Proven assortment solution to increase revenue and market-share for eCommerce players.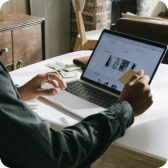 Adopting AI-ML solutions for retail? Some factors to consider before you leap in.