Client Profile: E-commerce giant in Middle East
Challenge
With the objective of setting up a successful advertising business while creating value for brands and customers, the client was looking for a solution which would assist them to monetize their digital assets and data
Solution
Flipkart Ads Manager helped the client to build an advertising platform and to capture the market share in digital ads ecosystem by devising strategies for monetization of digital assets and data
Result
With the Ads manager , the client gained 40% higher CPM as compared to the market and could see 1.2x CTR from the ads. This was a win-win for the client as well as for the advertisers (brands)
Major Problem Statement
How to monetize digital assets and data for an e-commerce destination?
The global digital ads spend has seen phenomenal growth over the past years , and digital advertising on ecommerce properties would contribute more than 20% to the total digital ads spend in 2021. Moreover, monetizing digital assets generates additional revenues and helps the platform to display differentiated content to their audience and drive incremental sales for the platform.
The client was looking for a solution that would help them to generate value from their assets without hampering the customer experience on the platform.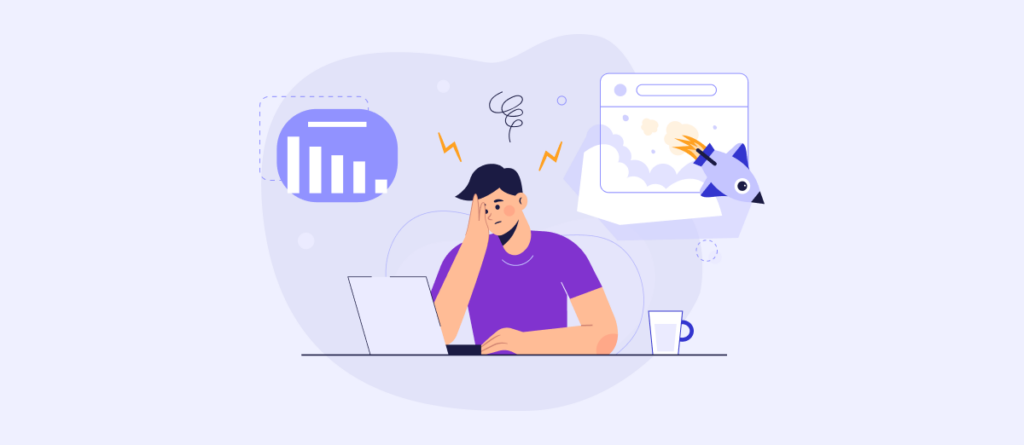 Solution
Ads Manager to monetize assets and increase revenue
Using the platform the client was able to manage end to end display campaigns which provided automation of the advertising business, brand self serve reporting, full funnel reports for brands. We helped to reduce operational overheads and increase the efficiency of the advertising business using FCC's proprietary algorithms. The consulting team of Flipkart Commerce Cloud also assisted the client in creating a robust go to market strategy to capture market share in the digital ads ecosystem. This included right org structure, pricing strategy, supply strategy, ad revenue recognition best practices and structuring category/merchandising/sales playbooks.


Impact
With the Ads manager, the client could showcase relevant ads to the customers and drive incremental sales without hampering the customer experience on the eCommerce platform. The client gained significant market share while reducing dependency on manually driven processes.


1.2x 40%
Higher CTRs over merchandising content Higher CPM versus the market
Client Testimonial
"Ads manager has shown a 300%+ year on year growth in Ads revenue post deployment"
– E-commerce client from Middle East