THE PROBLEM AT HAND
Perception is everything in lifestyle and fashion retail. Different brands have associated with different categories of audiences by building a brand value and perception. You think IKEA and you immediately think of affordable, quality furnishing for everyone. IKEA would not attract patrons of Baxter, even if they are both in the contemporary furnishing space, because pricing is also Baxter's positioning point. With pricing comes a perception of 'premium' or 'niche' products or you could label brands as 'affordable' and 'simple' based on how they price the majority of their merchandise. While lower-priced segments drive volumes for sellers, luxury segments drive cart value. A single boutique store can manage to keep the price perception in check, depending on factors like real estate, patrons, exclusive clubs and the posh interiors.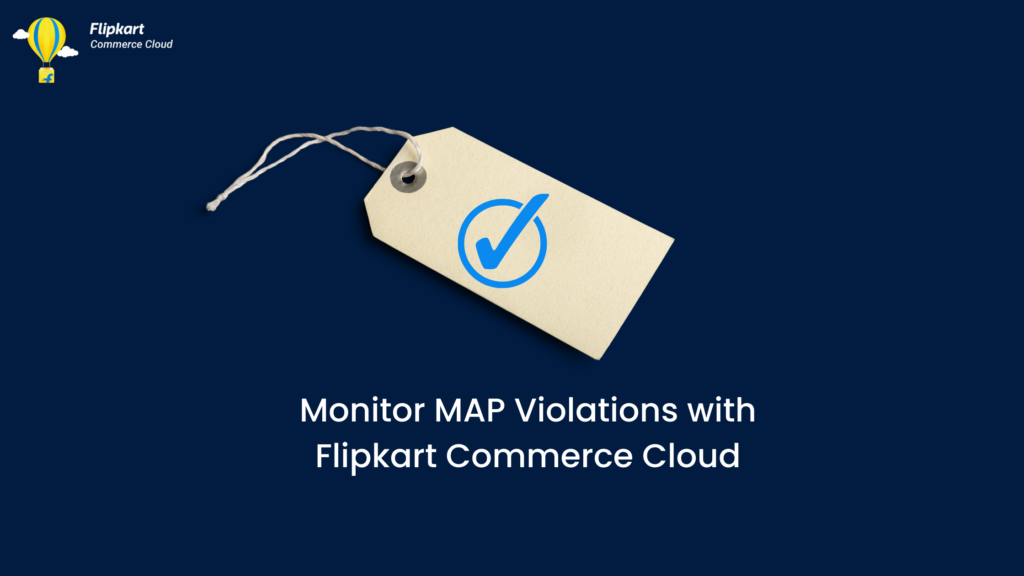 Brands selling at scale however have multiple problems to tackle. Once your merchandise becomes available in multiple geographies, on multiple channels, it is not easy to maintain the perception of quality and category. Unauthorized sellers and channels further add to the problem. For all the investment brand put into crafting a retail strategy



Brands are susceptible to increase in MAP violations while selling through multiple online platforms, & channels such as their own website and brick & mortar stores.

These variations in pricing lead to customer mistrust when they spot huge gaps in pricing on different platforms.

It can also reduce profitability by impacting sales on primary channels of distribution.
While brands themselves avoid engaging in these practices on authorized channels, unauthorized sellers and dealers can trigger these issues.


Solution for MAP Violations
While brands have instated teams to fight counterfeits and unauthorized selling on mass platforms like Amazon and eBay, the challenge is finding instances of violations before they begin to impact people's perceptions.
Reporting unauthorized sellers on platforms is the basic safeguarding that most trusted online channels offer. Tracking them is the problem, with large scale brands such as Nike or Puma, the counterfeit industry itself runs into hundreds of millions of dollars. The lack of regular tracking could translate to a loss of Millions of dollars of revenue and also a loss of brand trust.
Trust automation to step in. With tracking algorithms that can map hundreds of sites and online platforms and keep a track of pricing on all online channels, it becomes easier for brands to maintain consistency and transparency in pricing.
Unauthorized discounting for bulk selling can also be kept in check with these automated solutions. The other benefit of employing an AI ML-based fuzzy matching algorithm is that you can also track listings that may be varying in some ways but would fall in the category of a product similar to the original merchandise. Powered with such efficient technology brands can reduce MAP violations, counterfeits and unauthorized selling.
Flipkart Commerce Cloud  Experts Suggest:

Monitor MAP violations more frequently, and easily by integrating data from multiple sources, multiple channels and as frequently as possible. Manual operations might make this a humongous task but with automation tools guided by retail intelligence, this is a fairly achievable task.
Once you start keeping track of violating listings and unauthorised sellers, you can either take the policy discourse or simply remind marketplaces of adhering to the mutual contract.
Flipkart Commerce Cloud's Competitive Intelligence tool, helps brands keep a tab on their minimum advertised prices, thus enabling quick action and limiting losses. Contact us to explore the solution.